OUR VISION IS A MORE CONSCIOUS ONLINE PRESENCE
WE HELP COMPANIES WORLDWIDE TO GET MORE CLARITY AND AWARENESS INTO THEIR BUSINESS DECISIONS BY USING THE POWER OF THAT HI-QUALITY DATA.
HiData is a boutique digital marketing agency run by a team of expert consultants with extensive professional experience.
We believe in earning visitors by being relevant. How to be relevant in the online space? What to do with the sea of data? Let's get in touch and discuss that.
Can do!
We use our brains and expertise to help solving your most difficult problems.
We roll up our sleeves, dig deep in your data and deliver results.
Expertise
Smart tools, smart workflows, smart thinking.

There is always room for optimization and automation. We can show you where.
Fair Business
Hi-quality service for reasonable rates.
We only offer you services you really need, nothing more.
Transparency, is key - and kindness, of course.
Meet the team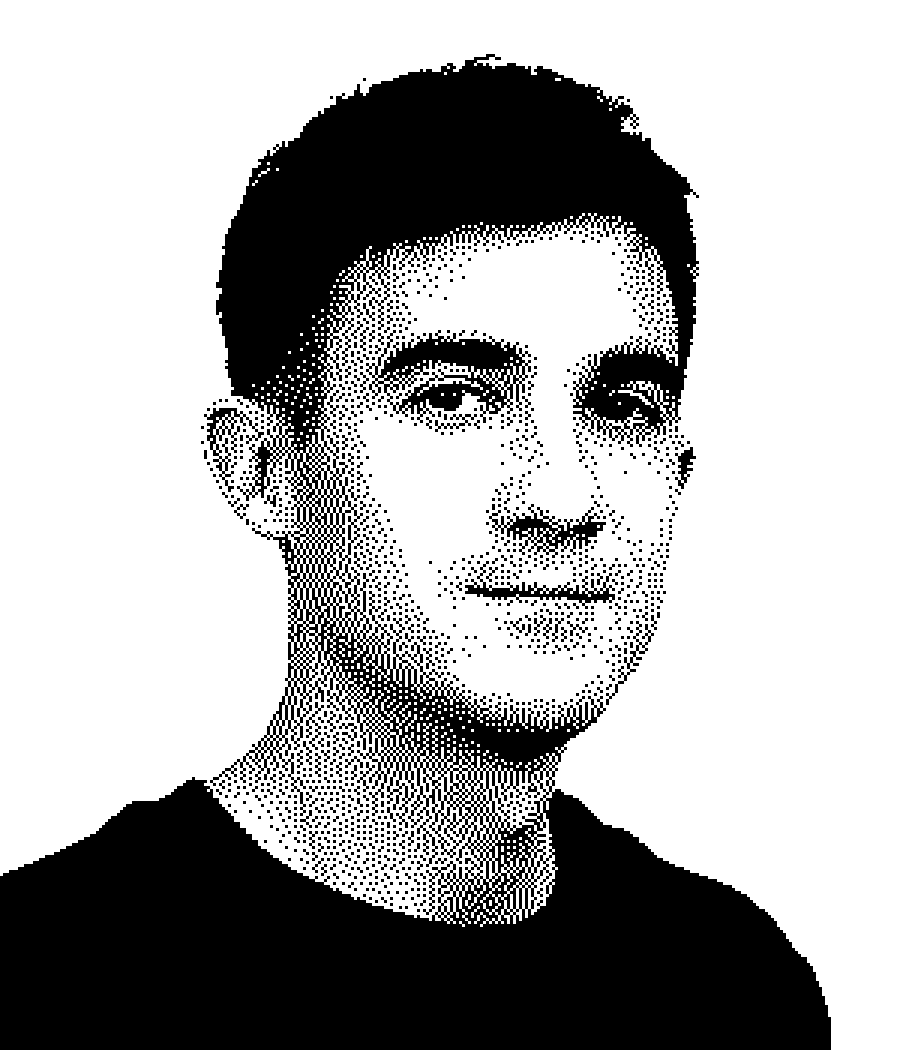 Benedek Toth
Founder / Consultant
Benedek has been helping online businesses to flourish for 7+ years with the help of hi-quality ecommerce solutions.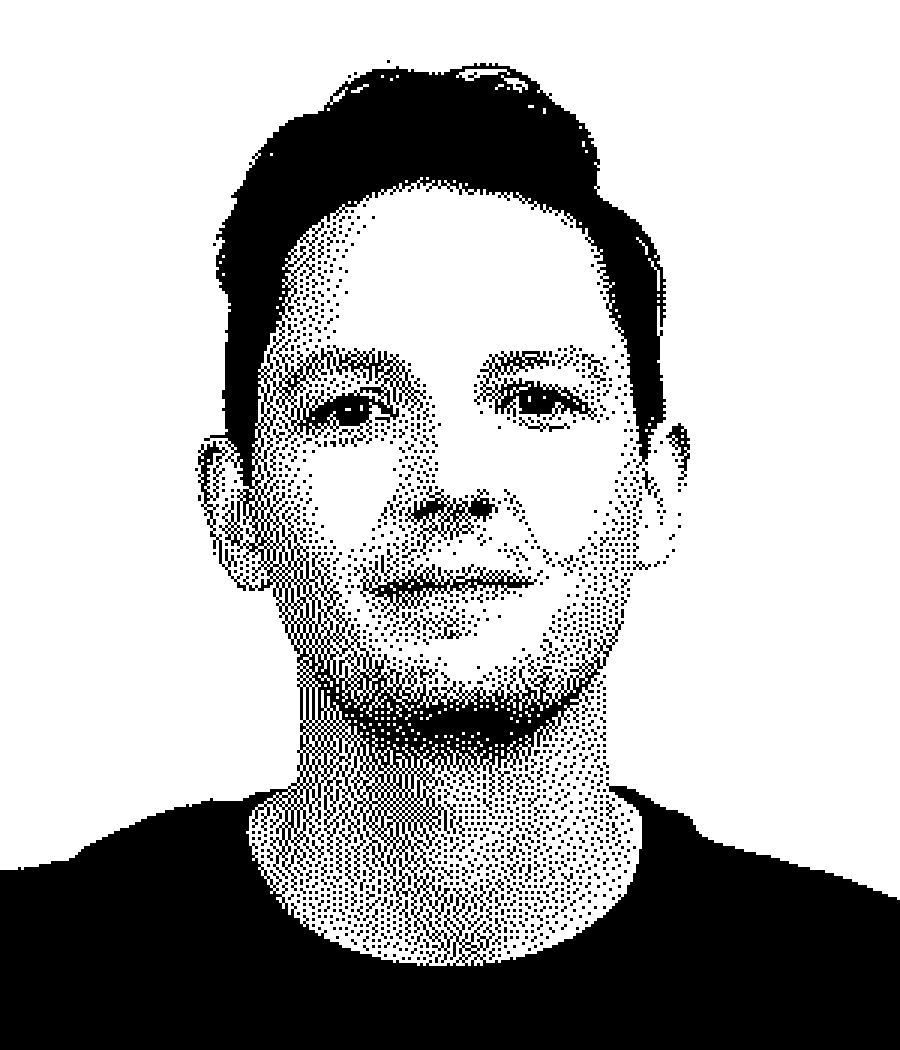 Norbert Kocsis
Founder / Consultant
Norbert has been in the online marketing biz for 9 years, now focusing on boosting clients' online performance. Data is his guide.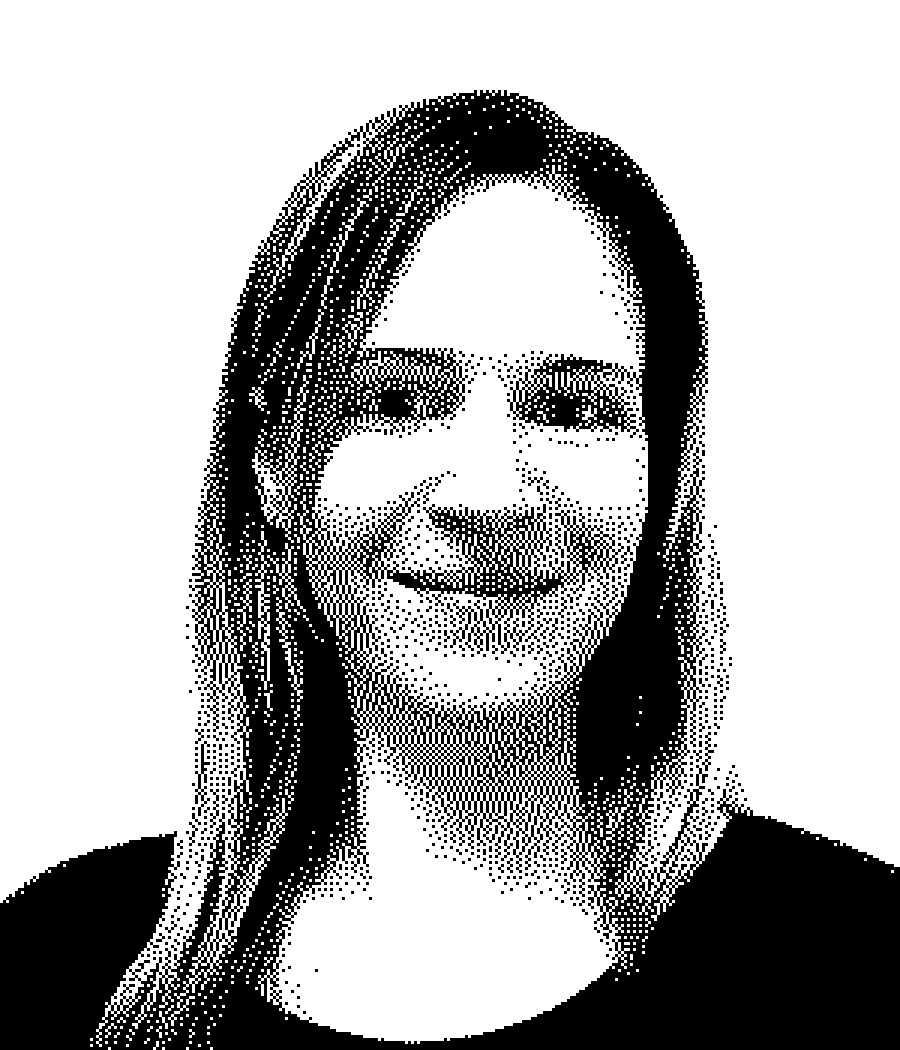 Zsofi Baky
Project Manager
Zsofi's organizational skills reach sky-high levels enabling her to excel at managing any project. She ensures that our deadlines are met with precision and orderliness.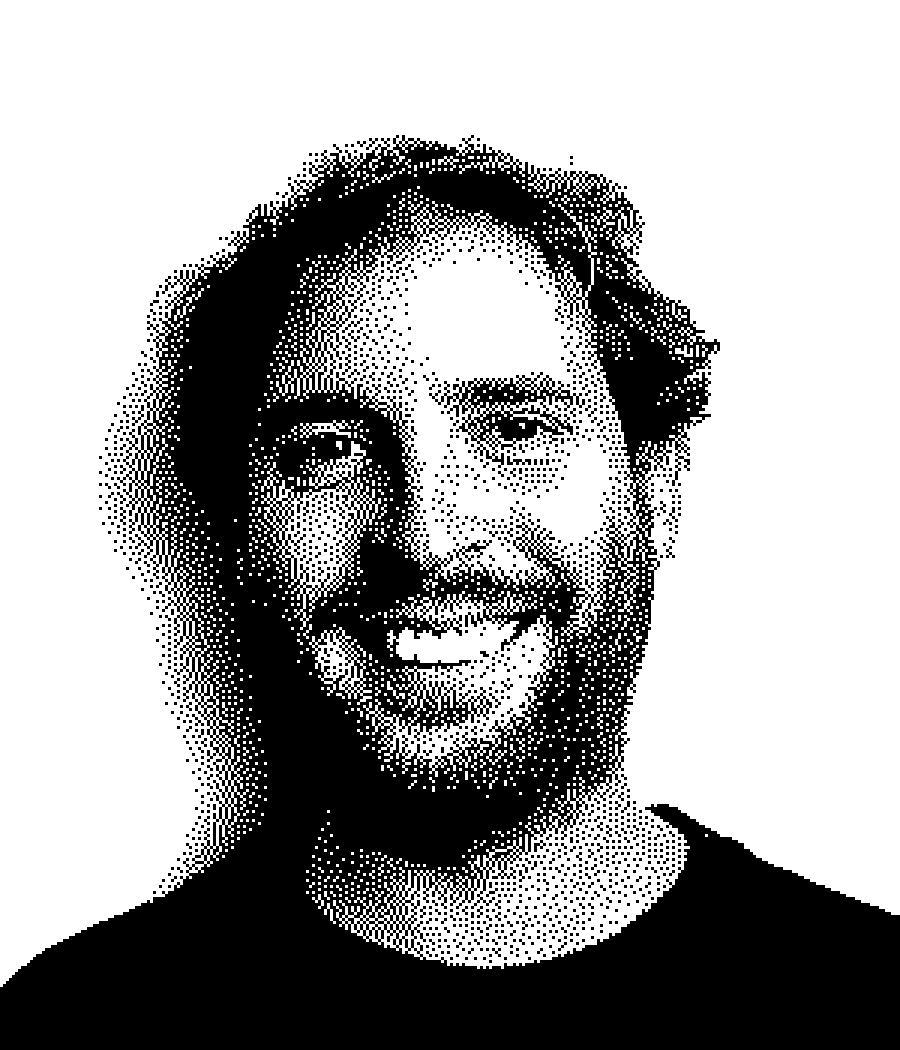 Andras Igaz
PPC & Analytics Consultant
Andras is specialized in paid ads and analytics with 8+ years of professional experience – he knows how to spice up your online presence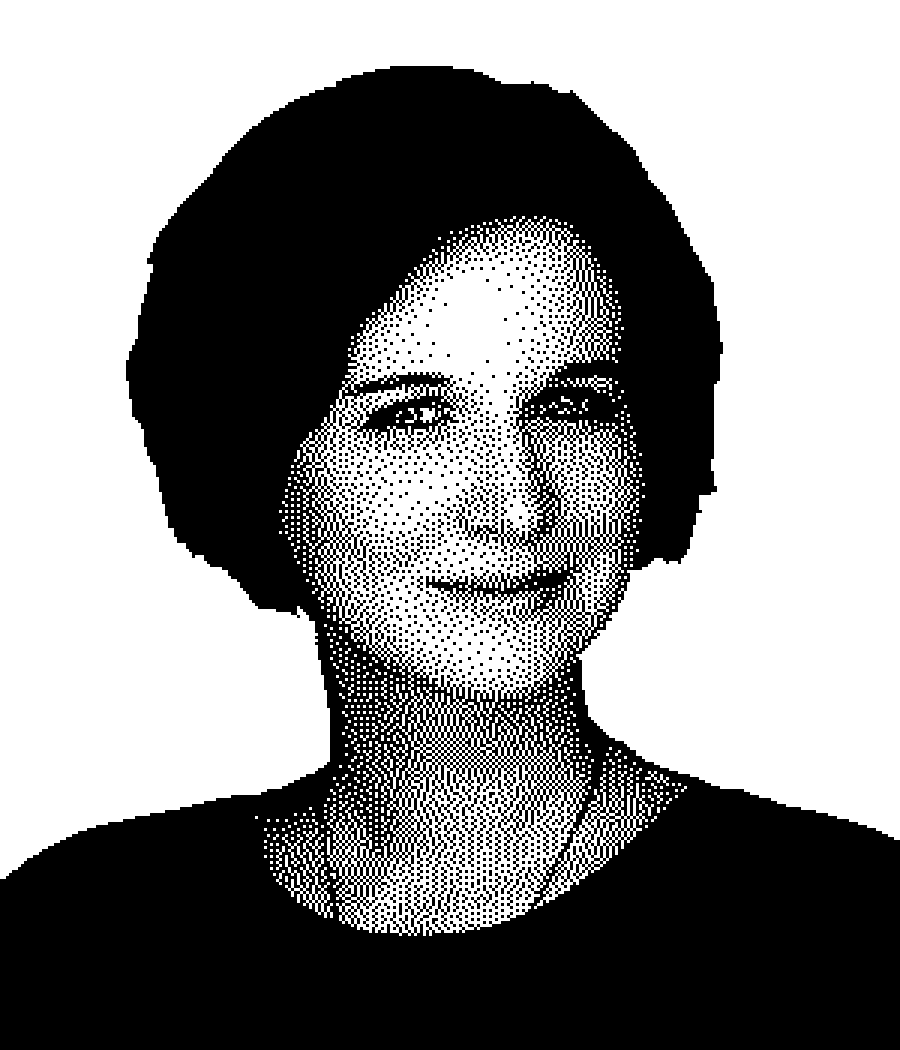 Andrea Sturm
Copywriter
Andi has gained expertise in copywriting and communication for 9+ years with a colourful background of agency, nonprofit and cultural worlds.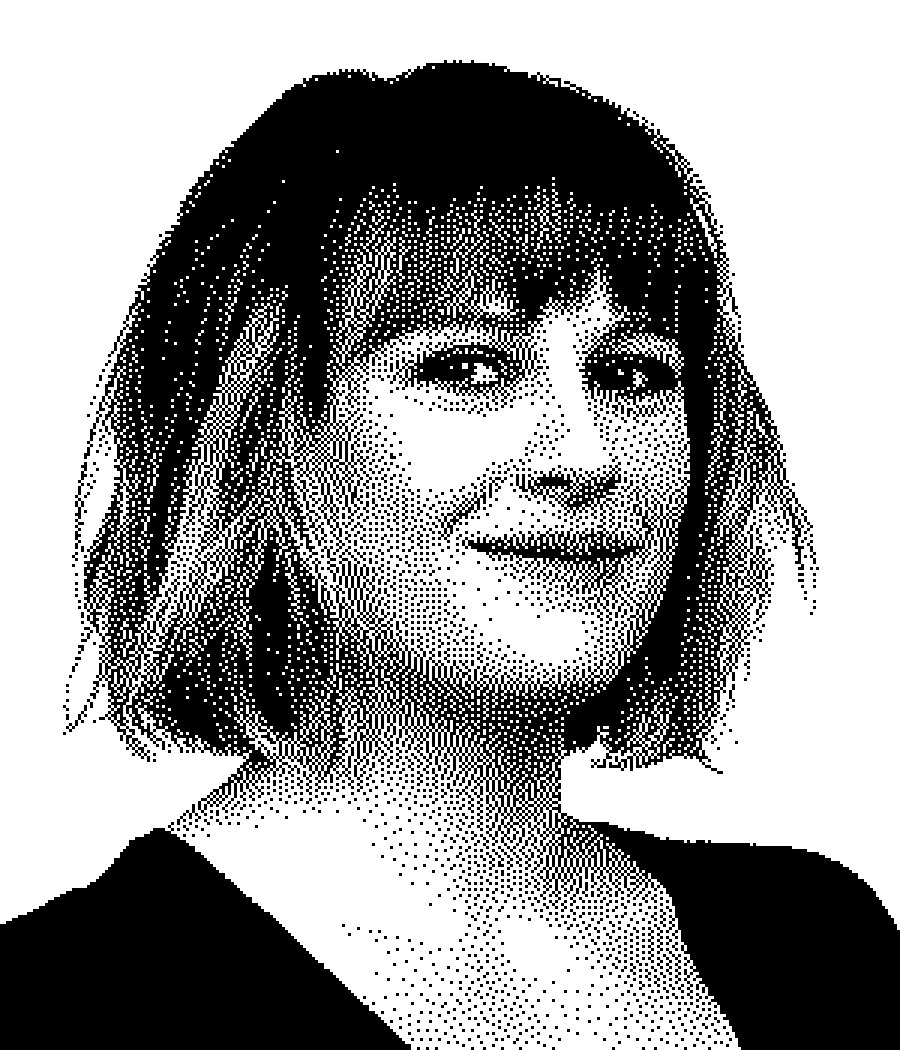 Zsofi Kleb
Copywriter
Zsófi has been working in communication and media for 7 years, spending the last 2+ years improving her copywriting skills. Now her focus is on creating killer content pieces.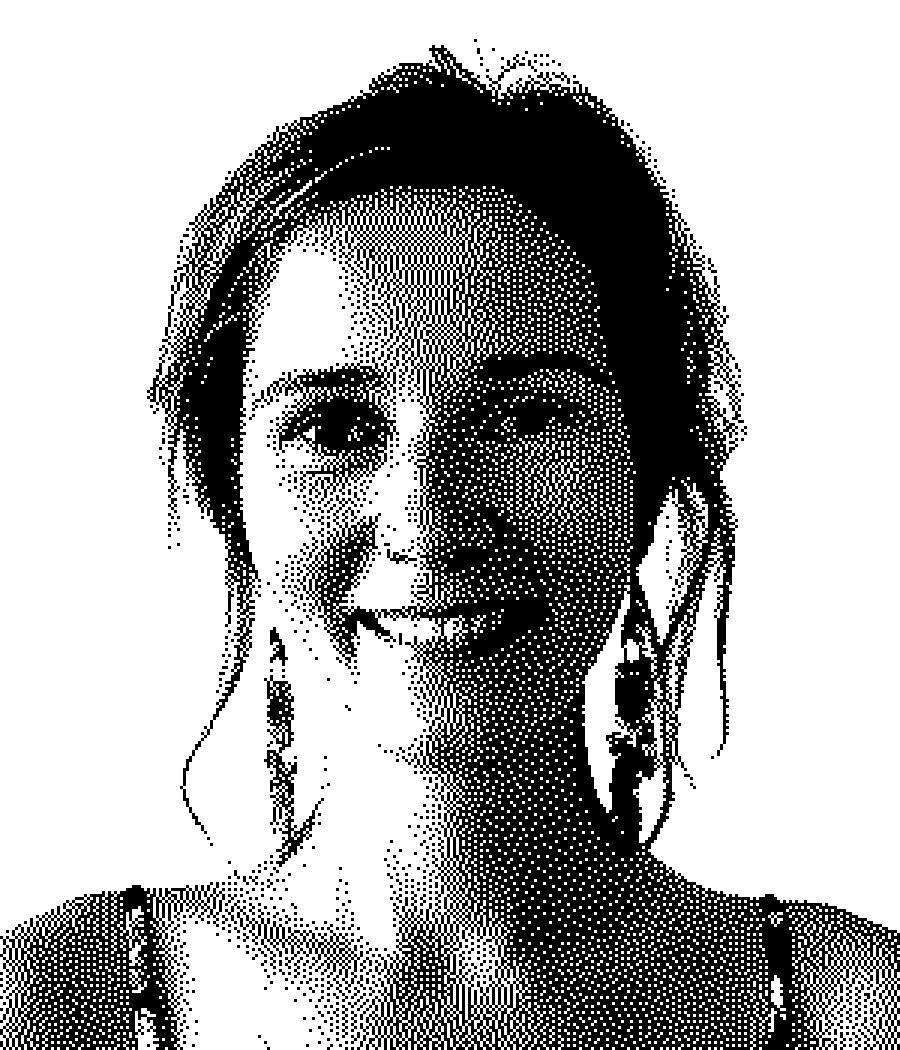 Viktoria Racz
Copywriter
Viki has developed her passion for writing during her Creative Writing faculty at the university and made good use of this experience as a journalist.
WE ARE RATED
CLUTCH 5,0
We have been working with HiData on full-scope SEO projects for more than a year. Their team is professional, responsive and delivers constantly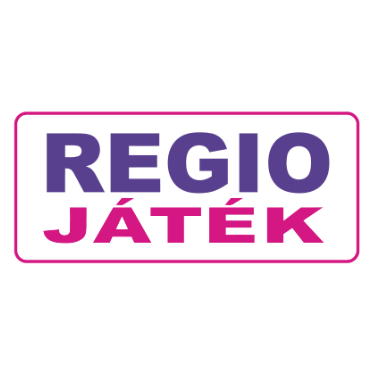 Online Marketing Maneger, REGIO Játék
I'm very pleased with the results of our collaboration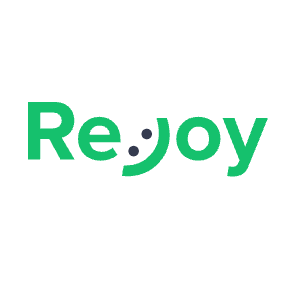 Expansion Strategist, Flip Technologies
They're great communicators, always letting us know precisely where we are in the process and what the next step is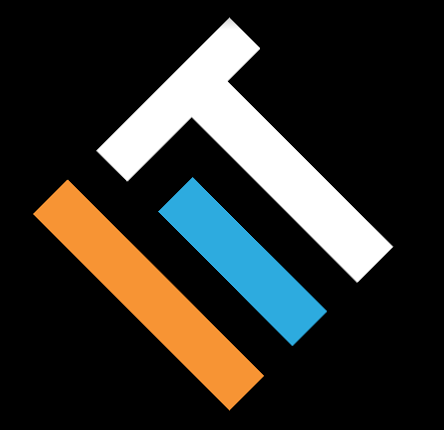 Owner, Tasnadi & CO
I am satisfied with our cooperation, our overall SEO rank got better. Good combination of professional SEO knowledge and price/value deliverables

CMO, eOptika
HiData was proactive and was able to provide results continuously

Managing Director, Web Dev Company
I would truly recommend them. Really professional and very flexible team. They always keep the deadlines and ready to assist in much more issues than what we have contracted at the beginning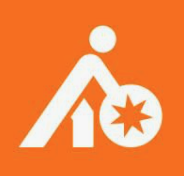 Marketing Manager, Hoffmann Group
Very reliable and accessible — they're always ready to help resolve any issues that pop up along the way. Overall, they're a knowledgeable and highly skilled partner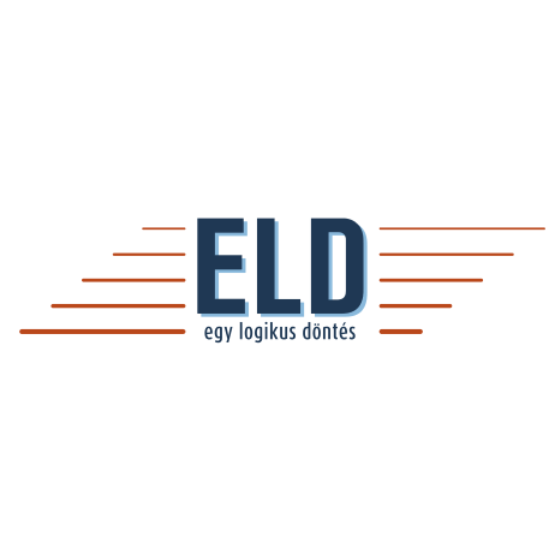 Owner, Bring Team
They were very effective and understood our purposes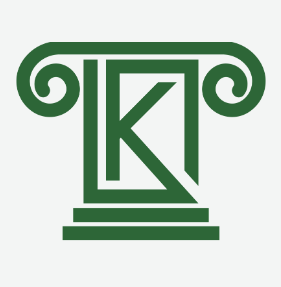 Owner, Kecser Law Firm
We love the level of their professionalism. We rank much better, and our visibility is growing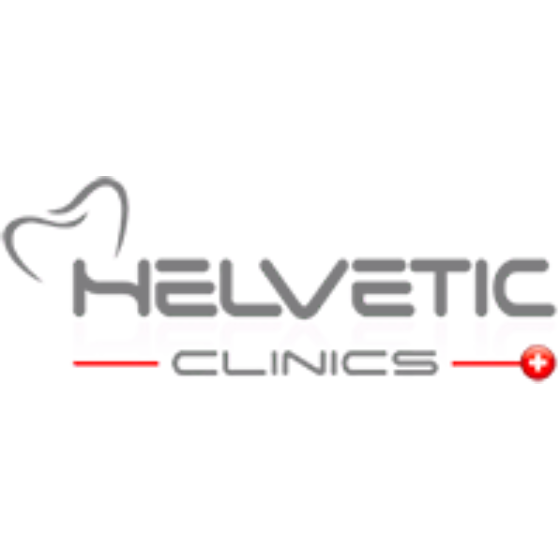 CEO, Revay Dental Clinic Zrt.